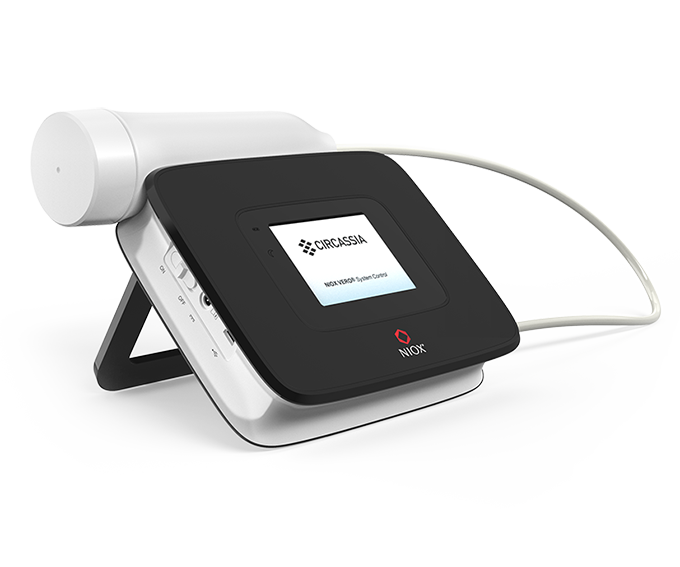 Accurately measure airway inflammation
Using FeNO technology, NIOX VERO has a reputation worldwide as the gold standard in FeNO testing. You can enquire about NIOX VERO and get in touch with our team via our website.
The new generation of Body composition analysis
Muscle Mass
97 % accuracy compared to whole-body MRI
Fat Mass
98 % accuracy compared to 4C model
Total Body Water
98 % accuracy compared to deuterium dilution
SING UP TO OUR NEWSLETTER
Simply join our newsletter to be updated with special offers and new products.