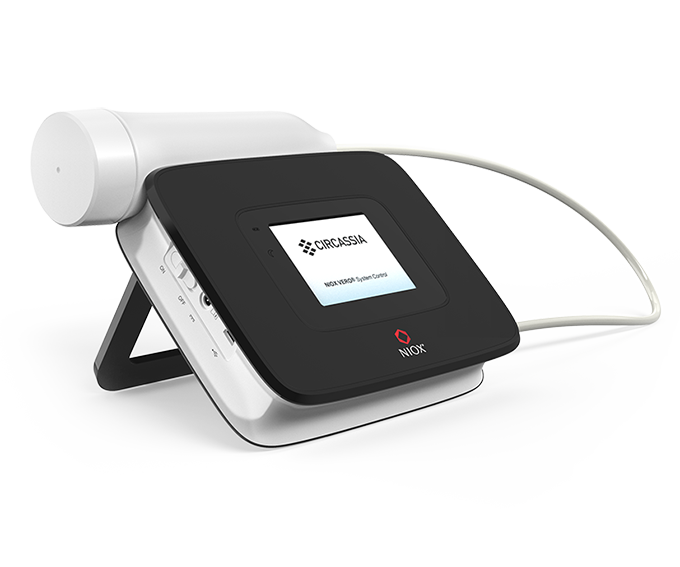 Accurately measure airway inflammation
Using FeNO technology, NIOX VERO has a reputation worldwide as the gold standard in FeNO testing. You can enquire about NIOX VERO and get in touch with our team via our website.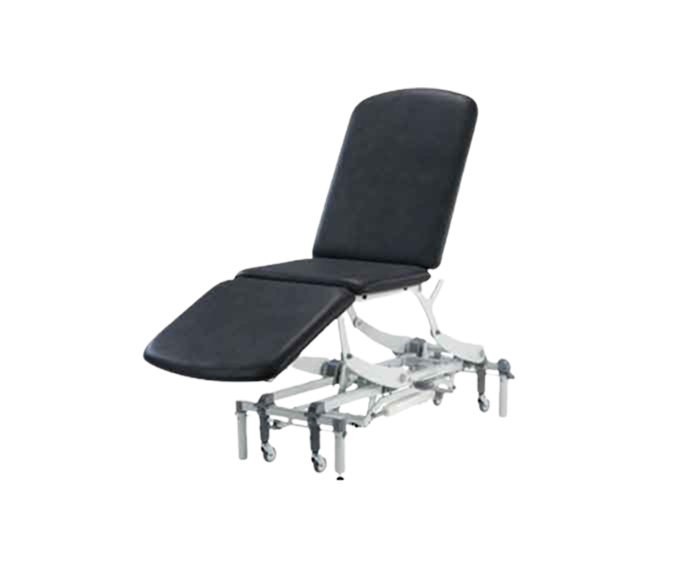 CLINNOVA
Clinical 3 Section Couch
A very strong and rigid couch available with a wide range or accessories, available in hydraulic or electric. Couches for examinations or minor treatment procedures are available here.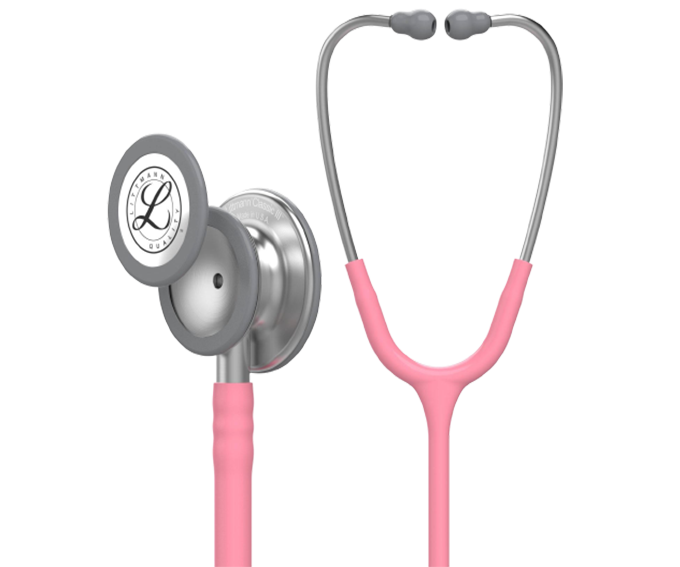 Littmann Classic
III Monitoring Stethoscope
We have a range of Littmann stethoscope series which are used and trusted by millions of medical professionals. They are available in different colours and series.
The new generation of Body composition analysis
Muscle Mass
97 % accuracy compared to whole-body MRI
Fat Mass
98 % accuracy compared to 4C model
Total Body Water
98 % accuracy compared to deuterium dilution